Best Brand Appliance has expert Miele sales agents, stunning showrooms open for walk-ins or private appointments, come in or set up an appointment today!
---
BOOK AN APPOINTMENT WITH A MIELE EXPERT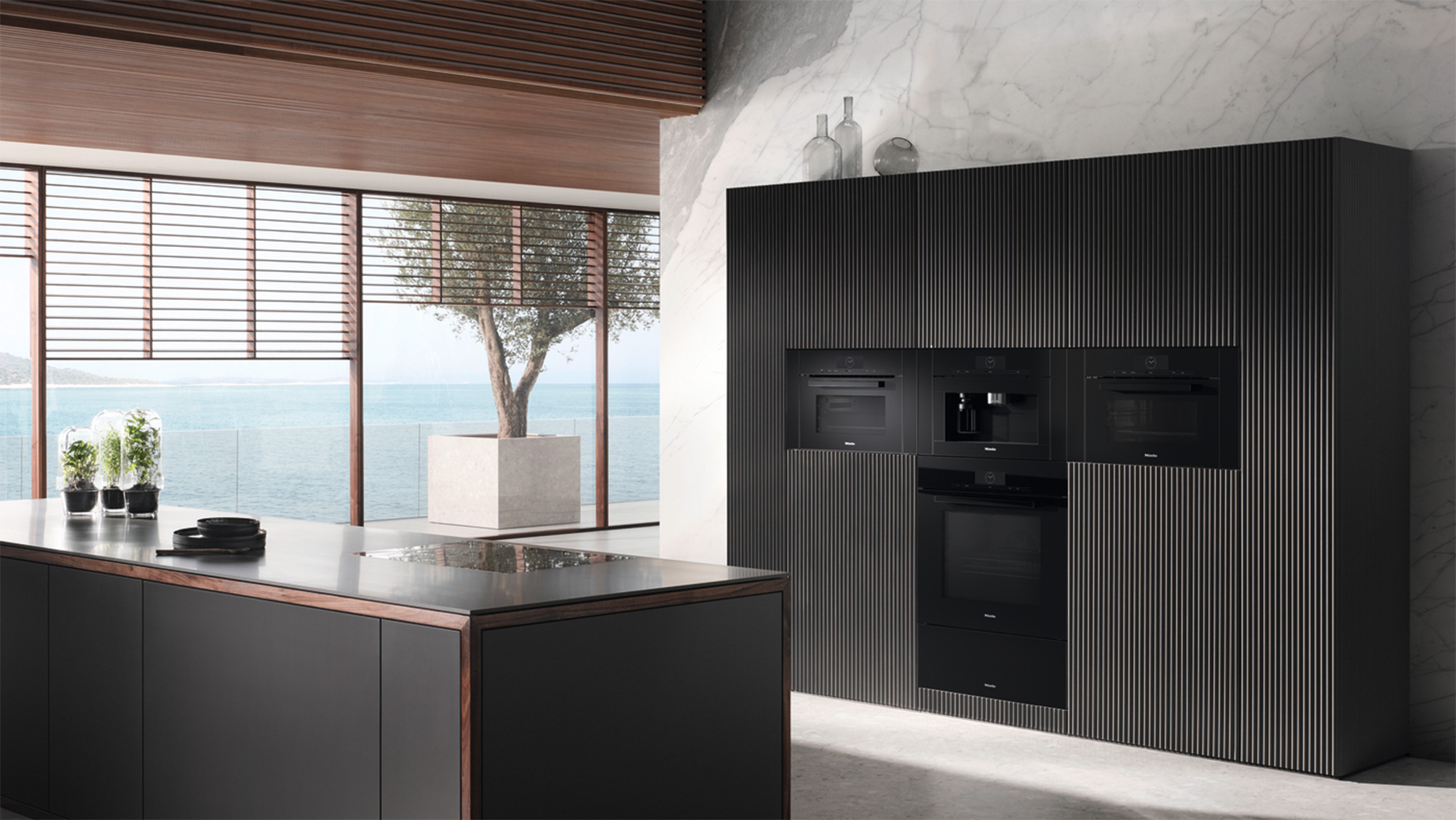 Find your distinctive Miele style
---
BROWSE ALL MIELE
BOOK AN APPOINTMENT
---
Best Brand Appliance provides quality appliances and superior service to all of our customers and we are proud to be a Miele Chartered Agent. Whether you are looking for an oven, cook top, refrigerator, dishwasher or a laundry pair, our trained sales professionals will be happy to discuss the features and benefits of each Miele product. Come visit our store today! We look forward to seeing you.
---
---
WELCOME TO BEST BRAND APPLIANCES LEARNING CENTER