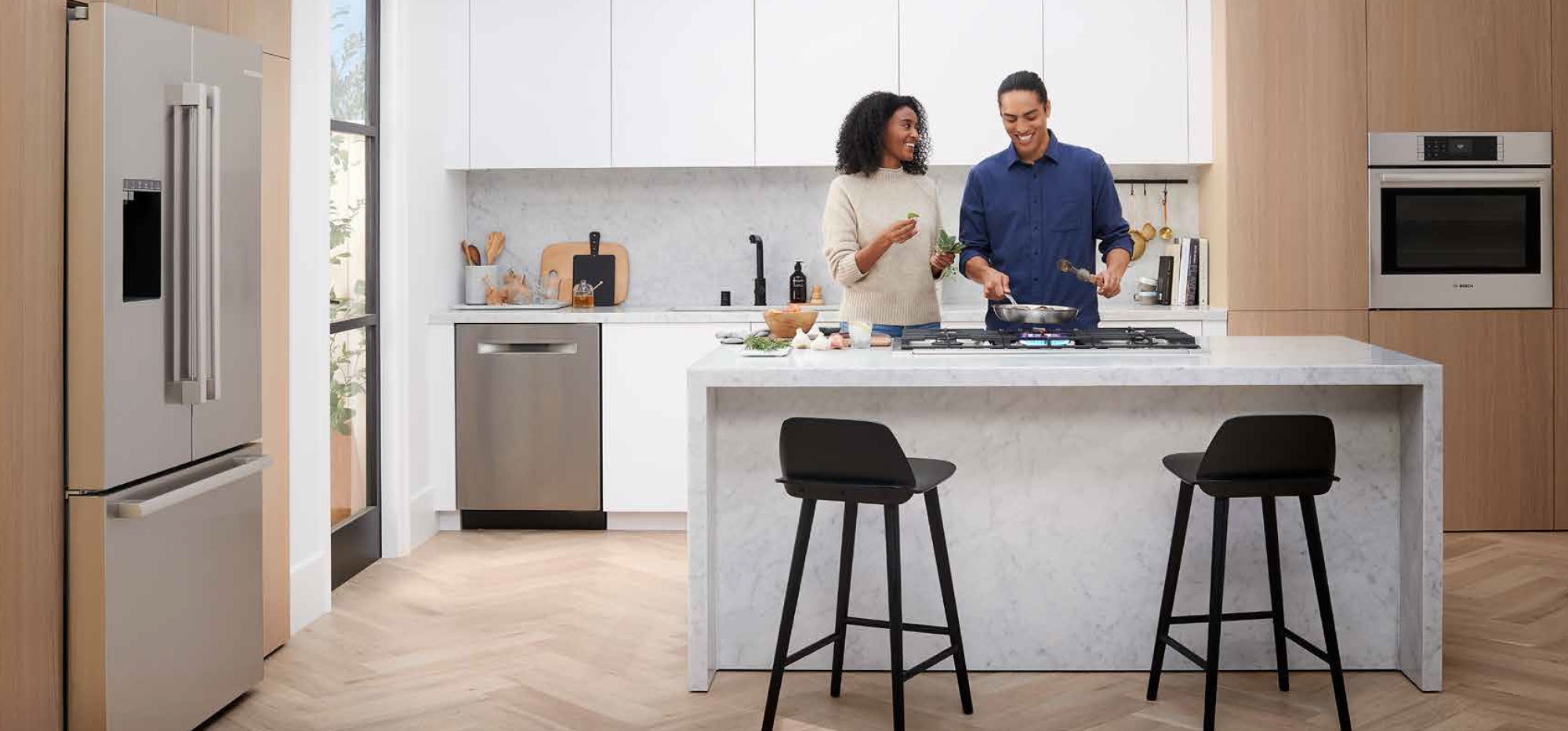 Enrich your kitchen with German engineered style.
Now more than ever, your time revolves around your kitchen. Take advantage of our Instant Rebate Program, with kitchen appliances that perform as beautifully as they look.
---
BOOK AN APPOINTMENT WITH A BOSCH EXPERT
Find your distinctive Bosch style
---
BROWSE ALL BOSCH
BOOK AN APPOINTMENT
---
Best Brand Appliance provides quality appliances and superior service to all of our customers and we are proud to be a BOSCH Chartered Agent. Whether you are looking for an oven, cook top, refrigerator, dishwasher or a laundry pair, our trained sales professionals will be happy to discuss the features and benefits of each BOSCH product. Come visit our store today! We look forward to seeing you.
---
---
WELCOME TO BEST BRAND APPLIANCES LEARNING CENTER